What is Thread Lift?
Thread Lifts are one of the latest treatments, delivering results previously only seen with surgical intervention. Now, thanks to the latest technologies, we can provide a non-surgical face lift with minimal downtime and discomfort. Thread Lifts provide a dual affect: enhancing instantly while regenerating gradually by boosting your natural collagen production. Thread Lifts are made of PLLA and PLGA (Poly L Lactic Acid & Poly Lactic-co-Glycolic Acid), an extremely common medical grade threads that are commonly used for hospital stitches. A Thread Lift is a complex medical treatment, Dr Yaser has undergone extensive training to provide reliable results with stunning results.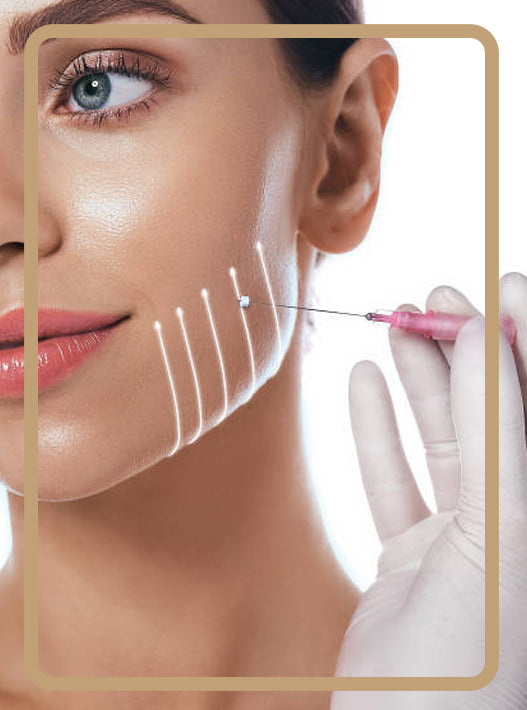 | Areas | Price |
| --- | --- |
| Silhouette Thread Lift | From $799 |
Thread Lift Is Best For

Cheeks

Face lifting and tightening
Fine lines and wrinkles
Jawline

Nasolabial folds

Non-surgical face lift
Real Clients
Real Results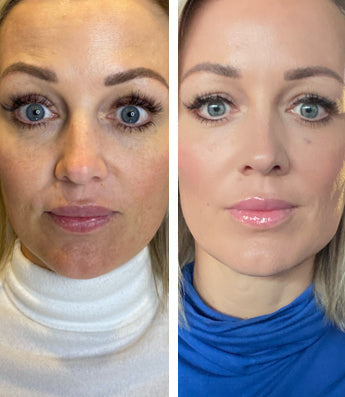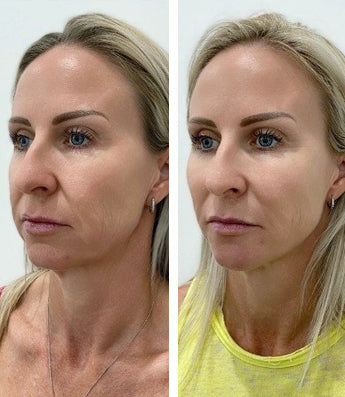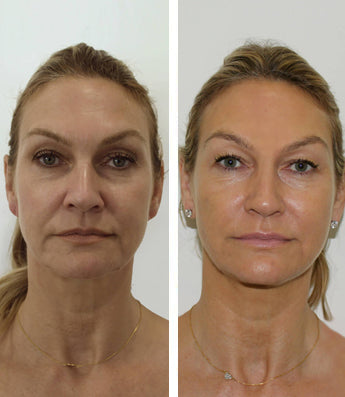 Thread Lift Treatment
How does it work? What does it treat?
Threads made of PLLA and PLGA (Poly L Lactic Acid & Poly Lactic-co-Glycolic Acid) are inserted
under the skin, the natural reaction to a foreign body works to improve blood flow to the treatment
area and the stimulation of new collagen within the skin. Over the following 6 months, the body
will naturally metabolise the Threads, leaving behind tightened and firmer skin.
1ml Skin Clinic is a professional aesthetic skin clinic that brings together state of the art equipment, best in class qualified staff with leading-edge treatments in a luxury setting.
Book An Appointment
Some
Additional Details
Is there downtime?
Downtime after your Thread Lift can vary depending on a variety of factors, and can be anywhere between a few days and up to two weeks.
Does it hurt?
Threads Lifts can cause some discomfort; Dr Yaser will provide a topical numbing cream and a local anaesthetic where appropriate.
When will I see results?
You will see immediate results after your treatment, with gradual improvements seen from 6 weeks to 6 months as new collagen is produced.
How many treatments will I need?
Generally one treatment is required to see desired results, with results lasting up to 3 years.
Book A Consultation To Discuss How We Can Help You Reach Your Skin Goals.
Talk To Our Professionals Today!
Book Now