Skin Analysis
Knowing Your Skin Is The First Step To Better Skin.
Discover More
What is Skin Analysis?
Wondering if a skin analysis can help you? Sometimes referred to as a consultation, it is 67% of Australian women are not confident they use the right products for their type. They usually guess their types or follow what an aesthetician tells them during facials without ever having had one done themselves. What does that mean? It means many get it wrong- more than 50% female and 38 % male think they have sensitive skin when only 19%- females and 11%- males actually do! But there's so much more to a skin analysis than just finding out your types. A trained professional examines and assesses, develops a personalised routine and recommends the right products for you- this is what we call an accurate skin analysis or in other words: THE SKIN ANALYSIS THAT MATTERS. It determines the skin condition by considering factors like oil spread, sun damage, elasticity and hydration level to tailor a beauty treatment for your skin. The process also helps in identifying the goals to improve the skin texture and form an action plan to make it look youthful.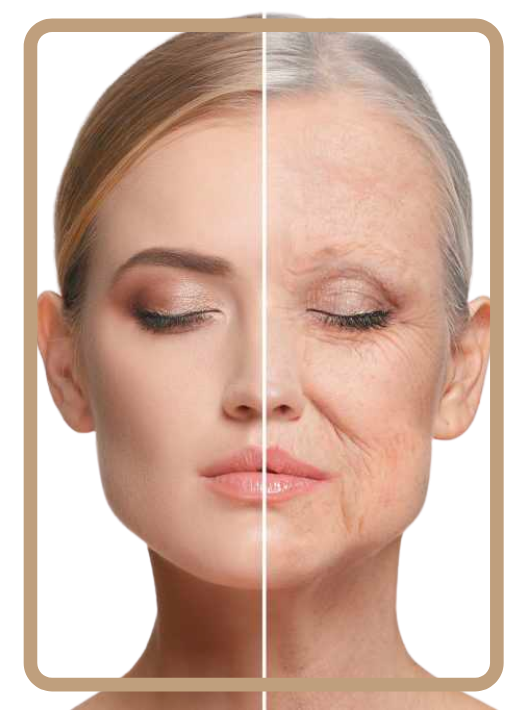 Skin Analysis Works Best For

Improving Skin Texture Finding Areas Of Improvement

Getting Rid Of Recurring Skin Problems
Diagnosing Chronic Skin Conditions

Identifying Deep Skin Issues

Customising Skincare Regime

Improving skin texture
Real Clients
Real Results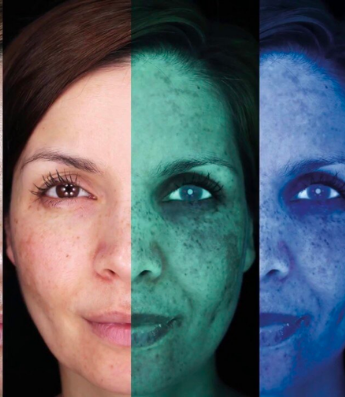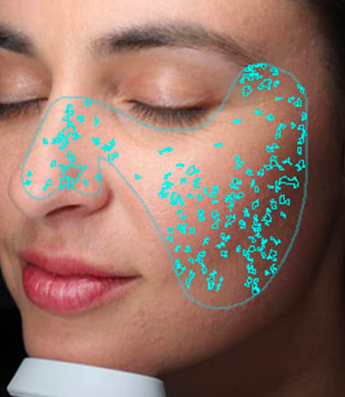 Scan X Skin Analysis
How Does It Work?
At 1ml Skin Clinic, we have a TGA approved, medical grade device like Scan X designed to examine your skin from deep within. We use it to capture high-resolution micro-zoomed images of your skin to predict its health. It helps us gather information for 15 major skin issues, including acne, dark spots, sensitivity, wrinkles, flatness and more. Based on this data, this machine helps us predict how your skin will change within the next 5 – 7 years and tailor a plan for your skin type.
Here are some of the positives of getting your Skin analysis done using Scan X Skin Analyser:
1ml Skin Clinic is a professional aesthetic skin clinic that brings together state of the art equipment, best in class qualified staff with leading-edge treatments in a luxury setting.
Book An Appointment
Some
Additional Details
How Often Should I Do Skin Analysis?
Our dermal clinician will reassess your skin during your customised treatment plan, this will show your progress and any changes that need to be made. Once your treatments have concluded we suggest having a Skin Analysis and consultation done every few months to manage the health of your skin, and see if any further treatments are necessary.

What Results Can I Expect?
Skin Analysis is only a way that helps customise a treatment plan for you. Once you begin using the recommended products or attend a few sessions of the suggested treatment, you will be able to see visible results.
How Much Does This Treatment Cost?
At 1ml Skin Clinic, ScanX Skin Analysis is available at an affordable price. Go through our Pricelist to know more about the cost

Is This Treatment Painful?
No, Skin Analysis is a completely painless treatment.
Book A Consultation To Discuss How We Can Help You Reach Your Skin Goals.
Talk To Our Professionals Today!
Book Now