Scar Reduction
The Real Breakthrough In Scar Removal.
Discover More
What Is Scar Reduction?
Skin scarring is a common skin condition that can be caused by a number of factors, such as age, injury, or surgery. While most scars eventually disappear on their own, others may require medical attention. If your scars are itchy or painful, you should consult a clinician. If you're looking to reduce the appearance of dark or visible scars, you may want to consider a Scar Reduction treatment. However, it's important to note that these treatments are not always effective, and there's still a chance that the scars may reappear. Thus, a treatment that aids in natural healing works best.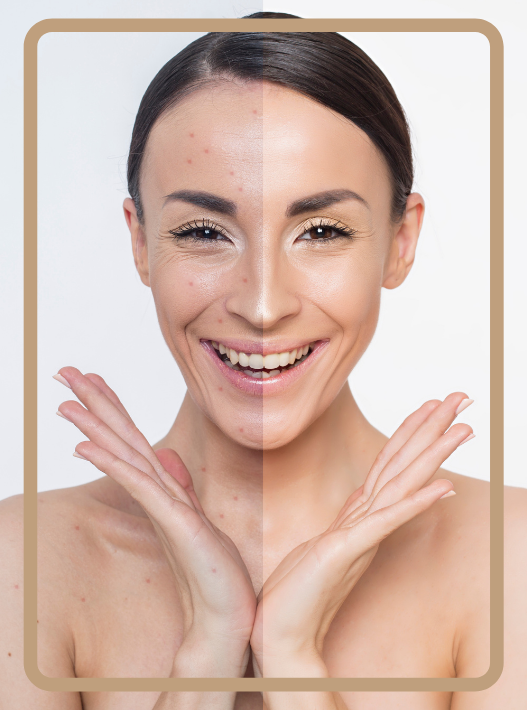 Scar Reduction Treatment Works Best For

Improving Skin Tone

Fading Scars

Boosting Collagen Production

Healing The Skin Naturally

Treating Surgical Scarring

Reducing The Appearance Of Stretch Scars
Real Clients
Real Results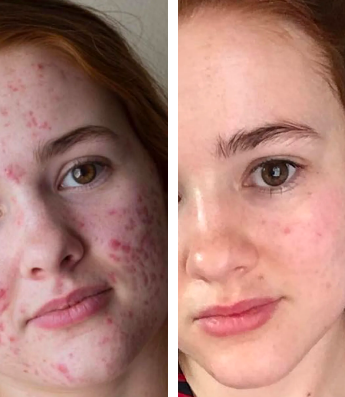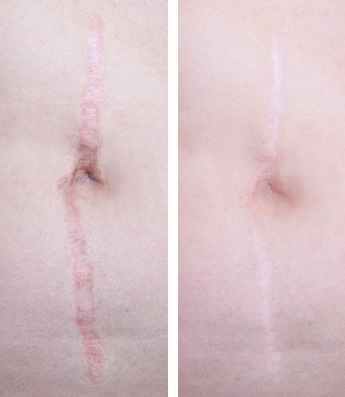 Consultation & Results
Scar Reduction Treatment
There are many treatments used to reduce the appearance of scars. Out of all the treatments though, lasers are considered to be the best ones. These types of lasers use thermal energy to increase the production of collagen. The increased production of collagen leads to better scar reduction because it builds new structures and replaces dead skin cells. Moreover, these lasers offer elasticity and stretchiness to the skin and keep the joints, bones, muscles and tendons healthy by keeping them healthy. This naturally-occurring protein supports the skin, keeps it from sagging and makes it look plump and young.
At 1ml Skin Clinic, we have the best technology at our disposal. We use Renuva - a multi-functional machine that shoots fractional lasers to target one segment of your skin at a time. It creates minute thermal zones inside the skin to stimulate collagen production. The pulsed laser shots result in a rapid healing process within the layers of the skin, thus fading the scar and appearance of them.
Here are some other reasons that make Renuva ideal for Scar Reduction:
1ml Skin Clinic is a professional aesthetic skin clinic that brings together state of the art equipment, best in class qualified staff with leading-edge treatments in a luxury setting.
Book An Appointment
Some
Additional Information
How Many Treatments Do I Need?
Dermal clinicians usually recommend patients attend at least 3 – 4 sessions for optimal results. However, this number may vary depending on the type of scarring. The focus of each session is to achieve optimal results.

When Can I See The Results?
You may be able to see results with a first few treatments.

Who Can Opt For Scar Reduction Treatment?
People who have skin conditions like acne scars, surgical scars, caesarean scars, stretch scars, burn marks, and injury scars can opt for scar reduction treatment.

Is This Treatment Painful?
No, Laser Scar Reduction treatment is not painful as it is a non-invasive treatment and uses heat to fade scars and heal the skin naturally.
Book A Consultation To Discuss How We Can Help You Reach Your Skin Goals.
Talk To Our Professionals Today!
Book Now