Mesotherapy
Tightens Skin, Promotes Collagen And Reduces Wrinkles.
Discover More
What is Mesotherapy?
Mesotherapy is a highly-customisable treatment with the ability to be tailored to suit your unique needs. With a variety of ingredients such as vitamins and minerals, Mesotherapy treatments can be used to give you a beautiful, natural-looking glow. During your consultation, Dr Yaser will develop a tailored formula to best suit your concerns. These treatments can be used to improve pigmentation, uneven skin texture, fine lines and wrinkles and even pore size.
Mesotherapy Works Best For

Dull skin
Fine lines and wrinkles

Hydration

Hydration
Pigmentation

Pore size
Real Clients
Real Results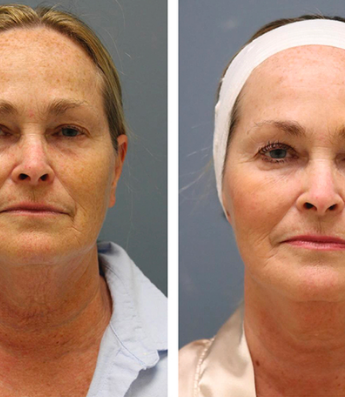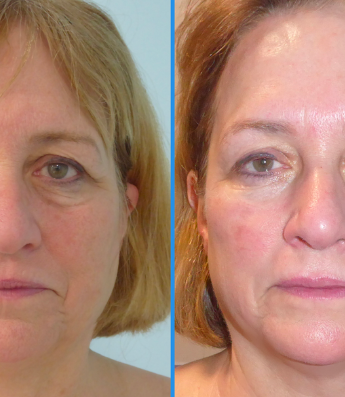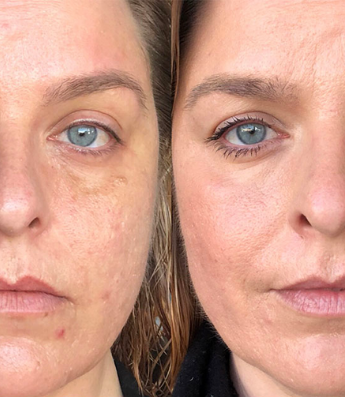 How does it work? What does it treat?
Mesotherapy Treatment
Mesotherapy involves using multiple fine needles to inject vitamins and minerals into the dermis.
The combination of ingredients used can be tailored to treat your unique concerns and goals.
1ml Skin Clinic is a professional aesthetic skin clinic that brings together state of the art equipment, best in class qualified staff with leading-edge treatments in a luxury setting.
Book An Appointment
Some
Additional Details

Is there downtime?
Some redness and swelling is to be expected after your treatment. It is important to avoid extreme heat including saunas, steam rooms and strenuous exercise for up to 28 hours post- treatment.

Does it hurt?
Prior to treatment, a topical numbing solution will be applied to the area to ensure comfort. Some patients may experience mild redness and swelling for a few hours post-treatment.

When will I see results?
Most patients will see results 4 to 6 weeks post-treatment, depending on the concern being treated and the ingredients being used.

How many treatments will I need?
Generally a course of 3 treatments is required to achieve desired results, although you will notice some benefit after your first treatment.
Book A Consultation To Discuss How We Can Help You Reach Your Skin Goals.
Talk To Our Professionals Today!
Book Now