Skin Peels
Lighten Your Dark Spots, Remove Acne Scars And Rejuvenate Ageing Skin.
Discover More
What is Skin Peels?
Skin Peels are one of the best treatments to help rejuvenate skin and improve a range of skin concerns with no downtime or discomfort. The application of a combination of ingredients can help to leave skin glowing by removing dead skin cells while also improving pigmentation and signs of sun damage. Skin peels can be tailored to your unique skin and concerns, including a number of Alpha and Beta Hydroxy Acids. Dr Yaser's range of peels are the perfect rejuvenating treatment prior to any special event or for those who cannot afford lengthy downtime making it the perfect 'lunchtime' treatment.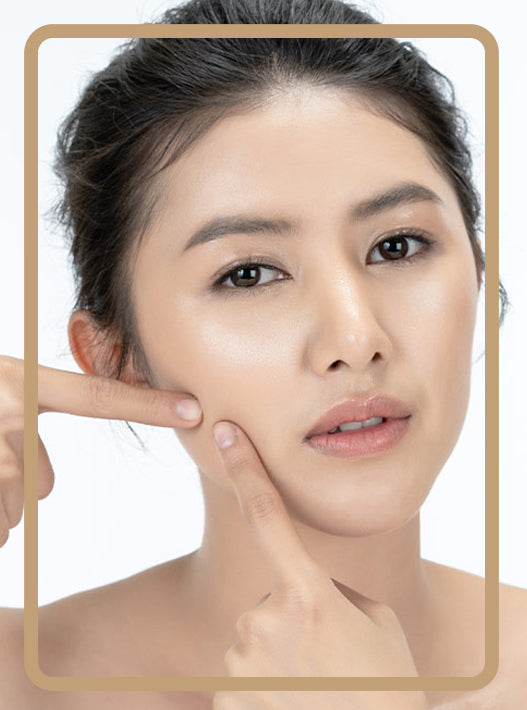 | Areas | Price |
| --- | --- |
| Acne (salicyclic 20% / 30%) | From $150 |
| AHA 20 | From $150 |
| Renao | From $170 |
| AHA 40 | From $180 |
| Jessners Peel | From $230 |
| Enzyme + Microneedling +Pre-Laser | From $85 / treatment |
Skin Peels Is Best For

Acne

Dullness
Enlarged Pores
Pigmentation

Sun Damage
Uneven Skin Texture
Real Clients
Real Results
Skin Peels Treatment
How does it work? What does it treat?
Chemical peels use a combination of ingredients that help to dissolve dead skin cells, leaving you
with glowing, smooth skin.
1ml Skin Clinic is a professional aesthetic skin clinic that brings together state of the art equipment, best in class qualified staff with leading-edge treatments in a luxury setting.
Book An Appointment
Some
Additional Details
Is there downtime?
Some redness is common for the first few hours post-treatment, although this may depend on the intensity of the ingredients. For more intense peels, peeling of the skin is common and to be expected - it is vital that the skin is not pulled or peeled off prematurely as this could cause unnecessary inflammation.
Does it hurt?
Some peels will give you a tingling feeling, but this is not painful.
When will I see results?
Some benefits can be seen immediately post-treatment, although benefits for pigmentation can take some time to become noticeable.
How many treatments will I need?
Some patients will be happy with their results after just one treatment. Those who are choosing Chemical Peels for the improvement of pigmentation, acne and uneven skin texture may require a course of up to 3 peels.
Book A Consultation To Discuss How We Can Help You Reach Your Skin Goals.
Talk To Our Professionals Today!
Book Now