What is Renuva ?
Renuva fractional laser treatments are a fantastic way to retextures and rejuvenate the skin with little to no downtime and results from as little as one treatment. In addition to skin benefits, Renuva can also be used to promote hair growth and prevent hair loss.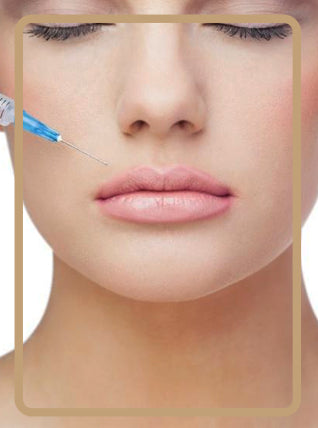 | Areas | Price |
| --- | --- |
| Full Face | From $1200 |
| Full Face + Neck | From $1380 |
| Neck + Decolletage | From $1380 |
| Decolletage | From $995 |
| Neck | From $799 |
| Forehead + Crows feet | From $799 |
| Upper Lip | From $330 |
| Cheeks + Chin | From $925 |
| Hands & Forearm | From $1650 |
| Stretch Mark | From $400 |
| Small Scar | From $199 |
| Medium Scar | From $350 |
| Large Scar | From $450 |
| Smooth / Around eyes | From $799 |
| Acne Scar (Full Face) | From $799 |
Renuva Is Best For
Fine lines and wrinkles

Hair regrowth

Pigmentation

Scars
Skin rejuvenation
Skin texture
Real Results
Real Results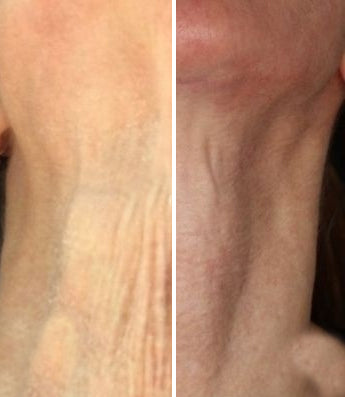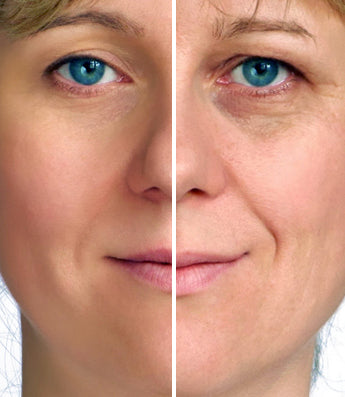 Renuva Treatment
How does it work? What does it treat?
The Renuva laser produces thousands of microscopic columns into the skin's surface to stimulate the production of new collagen and elastin fibres. An increase of the activity of subcutaneous adenosine triphosphate (ATP) promotes blood circulation, oxygen and nutrients to prevent hair loss.
1ml Skin Clinic is a professional aesthetic skin clinic that brings together state of the art equipment, best in class qualified staff with leading-edge treatments in a luxury setting.
Book An Appointment
Some
Additional Details
Is there downtime?
There is no considerable downtime post-treatment, although redness, swelling and crusting of the treatment area is normal and will only be temporary.
How many treatments will I need?
The number of treatments required varies from person to person, although most do require multiple treatments. We suggest these treatments occur at 4 week intervals.
When will I see results?
Some results will be seen after your first treatment, although final results can be expected up to 4 weeks after your last treatment.
Does it hurt?
Some discomfort is to be expected from this treatment, however it is described as easily tolerated. We do apply a topical numbing cream prior to treatment to ensure your comfort.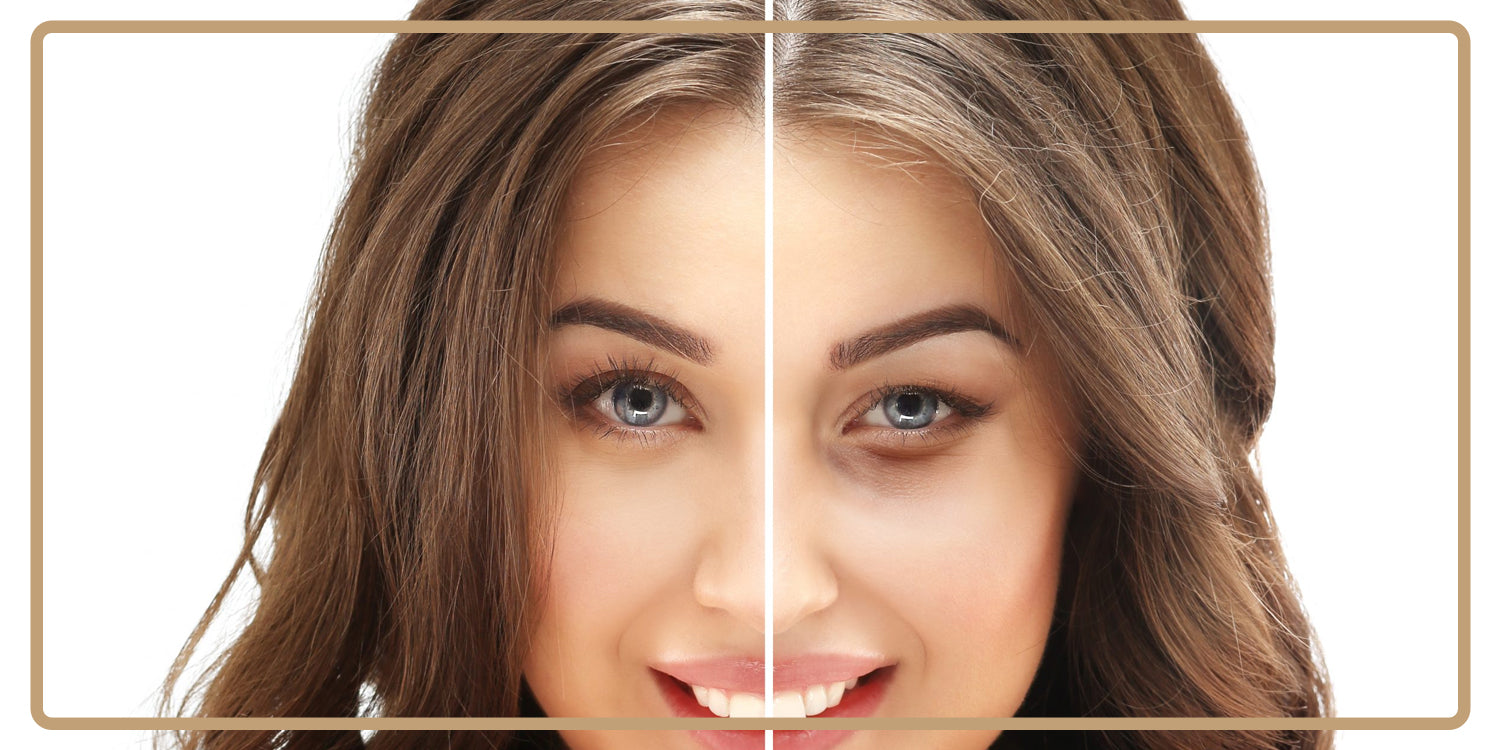 Book A Consultation To Discuss How We Can Help You Reach Your Skin Goals.
Talk To Our Professionals Today!
Book Now