PRP Skin
Lighten Your Dark Spots, Remove Acne Scars And Rejuvenate Ageing Skin.
Discover More
What Is PRP Skin?
PRP treatments work by utilising your blood's own growth factors to help restore your skin's quality, boost hydration and combat a number of common skin concerns. PRP contains a high concentration of platelets, boasting exceptional healing and regenerative benefits to stimulate the production of new collagen and elastin for the improvement of a wide range of skin concerns. PRP is a unique treatment that is highly dependant on the quality of the growth factors from within your blood. Prior to treatment we recommend ensuring you a well hydrated and follow a healthy lifestyle to maximise your results.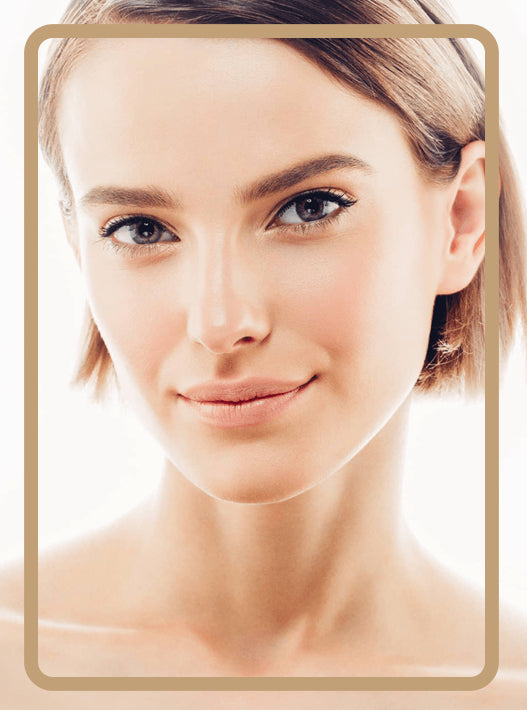 PRP Skin Is Best For

Acne Scarring

Dark circles under the eyes

Enlarged Pores
Fine Lines and Wrinkles

Skin Tone Or Texture

Sun damage and pigmentation
Real Clients
Real Results
PRP For Skin Treatment
How does it work? What does it treat?
PRP treatments involve your blood being drawn, processed, and then injected into the skin. This
works to stimulate new cell growth, improving the complexion and skin texture.
1ml Skin Clinic is a professional aesthetic skin clinic that brings together state of the art equipment, best in class qualified staff with leading-edge treatments in a luxury setting.
Book An Appointment
Some
Additional Details
Is there downtime?
There is no significant downtime after treatment, however mild swelling and redness at the treatment area is common. This will subside within the following few hours after your treatment.
Does it hurt?
Because the PRP is being injected there may be some discomfort, however a topical anaesthetic is used to ensure comfort.
When will I see results?
Some results can be seen in as little as 3 months, with full results noticed at 6 to 12 months.
How many treatments will I need?
We recommend 3 treatments, spaced 4 to 6 weeks apart.
Book A Consultation To Discuss How We Can Help You Reach Your Skin Goals.
Talk To Our Professionals Today!
Book Now