Plasma Pen
Lighten Your Dark Spots, Remove Acne Scars And Rejuvenate Ageing Skin.
Discover More
What is Plasma Pen ?
Plasma Pen treatments are a state-of-the-art non-invasive skin tightening alternatives to laser or injectables. This unique treatment delivers results for a wide range of skin concerns including sagging skin, fine lines and wrinkles and is exceptionally beneficial for a non-surgical eyelid lift. Plasma pen treatments are taking the country by storm! Providing a non-surgical eyelid lift, this unique treatment relies on the body's natural healing process to stimulate new collagen production while being able to target small areas.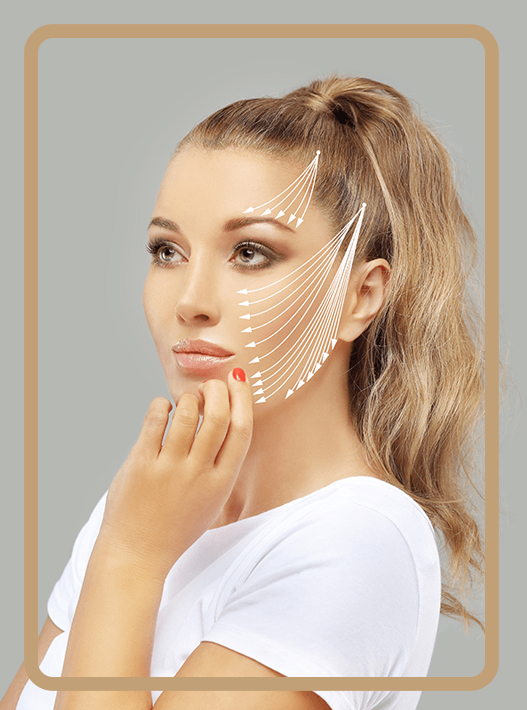 | Areas | Price |
| --- | --- |
| Plasma Pen | From $50 |
Plasma Pen Is Best For
Fine lines and wrinkles

Non-surgical eyelid lift

Pigmentation, Sun Damage and Age Spots

Scars, Including Acne and Surgical

Skin lifting and tightening
Skin tags
Real Clients
Real Results
Plasma Pen Treatment
How does it work? What does it treat?
This treatment works by using thermal energy to create superficial trauma to the skin to stimulate
the production of new collagen and elastin fibres as part of the natural healing process.
1ml Skin Clinic is a professional aesthetic skin clinic that brings together state of the art equipment, best in class qualified staff with leading-edge treatments in a luxury setting.
Book An Appointment
Some
Additional Details
Is there downtime?
It is common to experience about a week's worth of social downtime after your treatment. While there is no significant discomfort after your treatment, there will be some crusting to the treatment area for up to 10 days. Swelling and inflammation for 1 to 5 days post-treatment is normal. We recommend you do not wear makeup in the area treated during the 7-10 day healing process because the application and/or removal of makeup could prematurely disrupt the scabs before they are ready to separate.
Does it hurt?
The treatment is often described as comfortable, however we do provide a topical numbing cream for those who may be sensitive to discomfort.
How many treatments will I need?
The benefit of this treatment is that you will require just one treatment.
When will I see results? How long do results last?
Most patients see some results after just a few weeks, with final results seen after 3 months. Depending on the severity of the indication being treated, some patients will see results last for up to 1 to 2 years.
Book A Consultation To Discuss How We Can Help You Reach Your Skin Goals.
Talk To Our Professionals Today!
Book Now