What Is PICO?
Pico Laser is a fantastic treatment option for those looking to rejuvenate darker skin types, which are not ideal candidates for alternative laser treatments. Pico lasers are also a preferred method to remove tattoos.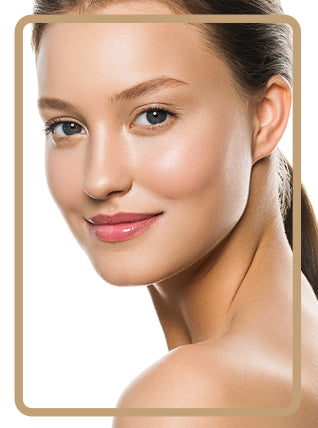 | Areas | Price |
| --- | --- |
| Melasma (Per Session) | From $500 |
| Melasma (6 Session) | From $2500 |
| Carbon Facial (Per Treatment) | From $350 |
| Laser Rejuvenation (per Session) | From $500 |
| Laser Rejuvenation (6 Session) | From $2500 |
| Tatoo Removal (XS) | From $90 |
| Tatoo Removal (S) | From $120 |
| Tatoo Removal (M) | From $180 |
| Tatoo Removal (L) | From $220 |
| Tatoo Removal (XL) | From $350 |
PICO Is Best For

Acne scarring

Acne
Enlarged pores

Hyperpigmentation

Melasma

Skin rejuvenation
Real Clients
Real Results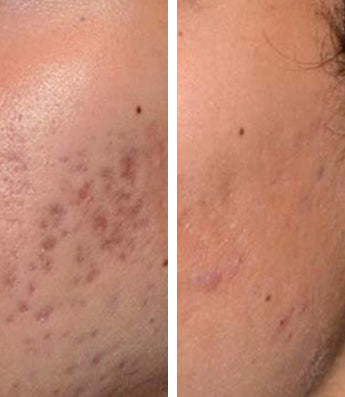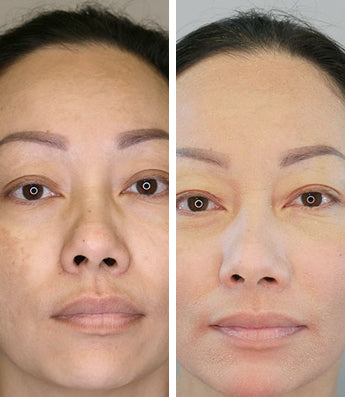 PICO Treatment
How does it work? What does it treat?
Pico lasers use fractional mechanical energy with minimal heat to deliver energy pulses at an exceptionally rapid rate. This lack of heat produced reduces the risk of Post-Inflammatory Hyperpigmentation for darker skin types. The pigment is then broken down into tiny particles for your body to naturally remove through your lymphatic system.
1ml Skin Clinic is a professional aesthetic skin clinic that brings together state of the art equipment, best in class qualified staff with leading-edge treatments in a luxury setting.
Book An Appointment
Some
Additional Details
Is there downtime?
There is no considerable downtime post treatment. You may experience redness, swelling and tenderness in the treatment area. For those undergoing tattoo removal, frosting of the tattoo is normal.
Does it hurt?
No, although it is common to experience some slight discomfort during treatment however this is easily managed with over-the-counter pain relief.
When will I see results?
Most patients will see some benefits after their first session, with final results seen up to 3 months after their final treatment.
How many treatments will I need?
Most patients require 3 to 4 treatments spaced 2 to 4 weeks apart for desired results.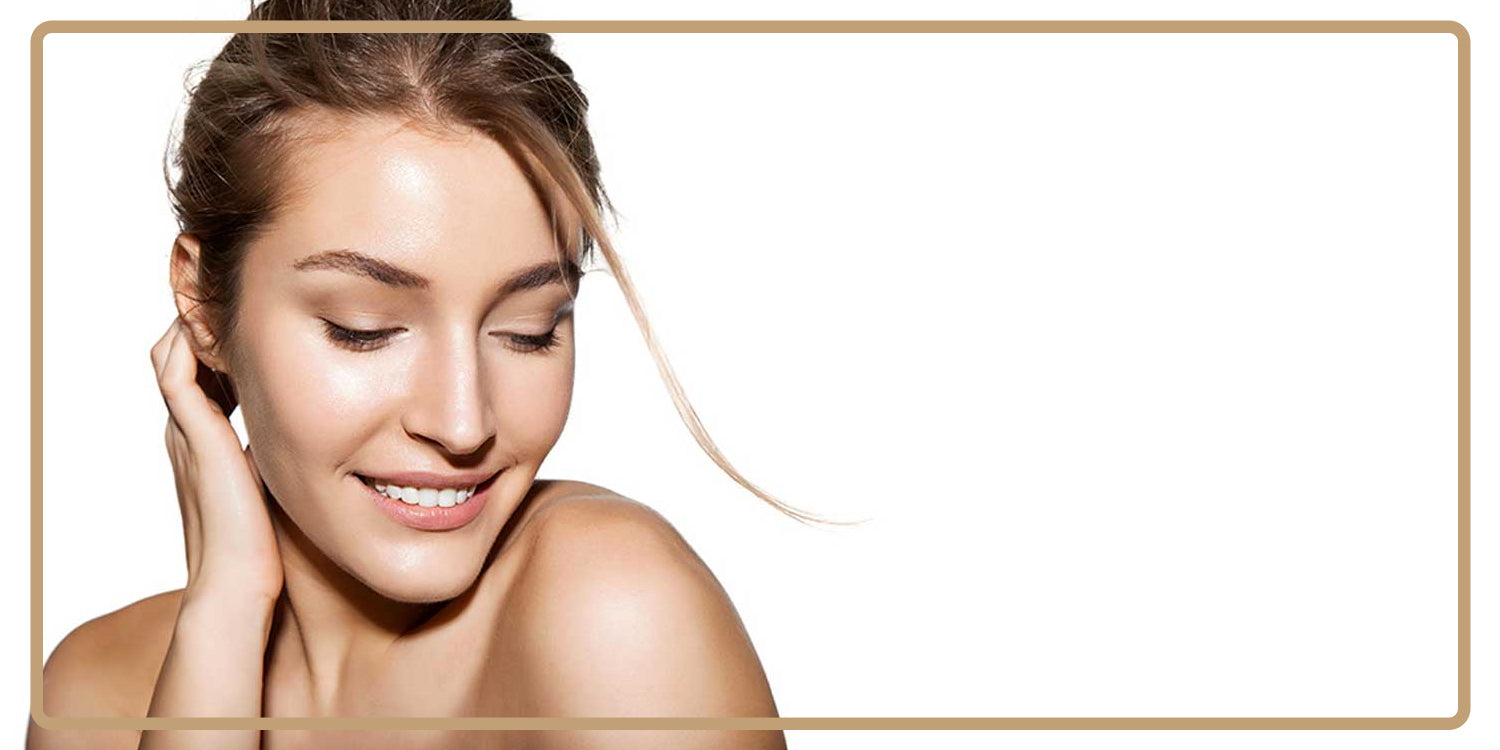 Book A Consultation To Discuss How We Can Help You Reach Your Skin Goals.
Talk To Our Professionals Today!
Book Now